—West Haven Street Sweeping—
We are a family owned and operated business that has been proudly serving all of Connecticut.
West Haven Street Sweeping is an environmentally aware LLC company that is involved in all aspects of property service and maintenance. We are a 24 hour property service company with a passion for providing the best possible service in the industry. We have developed a reputation for quick response time and 100% customer satisfaction.
There are many reasons that regular, frequent and thorough street sweeping is worth much more than simply aesthetics…
Committed to providing the highest quality landscaping services from design, to seeding and fertilizing, installation and maintenance.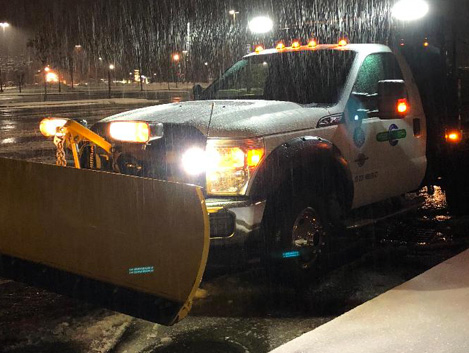 Our fleet of plows covers all sizes for different sites. Sand, de-icing and salt spreading service also available.